Join the team now ! We are hiring Sales & Marketing !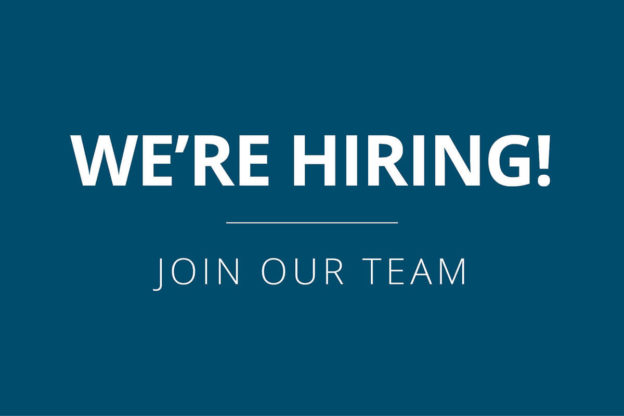 BoostAeroSpace is hiring a new Sales / Marketing responsible !

Be the first to apply for very this very challenging position in our organisation !
Open position: Head of Commercial / Sales & Marketing
BoostAeroSpace SAS is a Joint Venture company created by AIRBUS, DASSAULT Aviation, SAFRAN & THALES to sustain the "Private Cloud" of the European Aerospace and Defence industry. BoostAeroSpace provides today 5 secure Business Solutions that improve the collaboration between Customers, Suppliers and Partners of the Aerospace and Defence industry using standardized processes.
Sites: Suresnes, Toulouse (FRANCE)
Work Contract Type: Full time undetermined end contract
Start Date: January 1/2019
Work Experience: early-career (3 to 5 years of experience)
Job title: Head of Commercial, sales & Marketing
Education: engineer / high commercial school
 Job Description:
The company is looking for a highly motivated commercial and marketing representative to join the management team in order to promote the use of BoostAeroSpace products/services in the Aerospace & Defense industry.
You will bring new ideas, understand and master the complexity of our market with passion for real international challenges.
In direct relation with your colleagues, you will ensure the efficiency, the impact and the consistency of the commercial activities and marketing support activities performed by the company or their partners.
With a high level of confidence in your competencies and proven experience you will work in autonomy for your activities gathering inputs from management and colleagues as well as our partners.
You will directly report to the BoostAeroSpace President and you will receive guidance and input from the BoostAeroSpace General Manager, from the Product Managers, and the Chief information Security Officer. 
Job Tasks:
Ensure direct sales activities for products or services performed by BoostAeroSpace.
Ensure support of sales activities for products or services performed under the leadership of the shareholders.
Take part into the definition of the marketing & communication strategy, set up the communication plan, manage the communication tools and events.
Marketing activities:

Support service providers in their Marketing and Sales activities/responsibilities as well as monitor results and maintain relationships with their customers.
Support the international extension of BoostAeroSpace services by leveraging our existing and new customers.
Sustain our customers satisfactions by performing regular surveys and reporting the results to hierarchy and services providers

Be responsible for the standardization and communication of our contracts framework (Purchase and sub-contracted contracts, sales contrats)
External communication:
Define and set up the external Communication Plan.
Manage press relation (press releases, events, invitations, interviews, advertising campaigns)
Manage digital communication
Desired skills and Qualification: 
You hold a diploma from an engineering school or a high level commercial school and you have at least 3 years of experience in sales/contract/marketing in industrial sector and international environment:
Knowledge of Aeronautical world in an international environment
Fluent in English and French
Ability to take initiative, building relationships
Ability to manage relationship with huge number of customers (from small to big companies)
Very good knowledge of digital sales and marketing tools (zoho, Linkedin, Skype, Twitter…)
Good IT knowledge, mastering of Microsoft Office tools
If you are interested in this position, please apply by Linkedin or by mail to 

and provide your resume, letter of motivation and references.