BoostAeroSpace has been awarded on 16th October the "Digital Supply Chain of the year of 2014 " Award organized by the weekly French business magazine « L'Usine digitale ».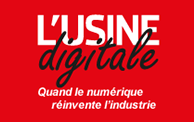 This competition aimed at distinguishing a company which has digitalised it's supply chain and where this action has positively impacted the industrial organisation of the whole industry branch.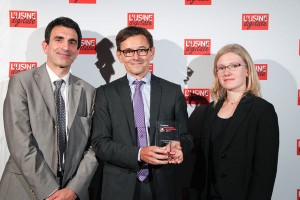 This only was possible thanks to the successful work that our community of customers, suppliers and users have carried out since the launch of the AirSupply project.
http://www.usine-digitale.fr/article/trophees-des-industries-numeriques-et-les-neuf-laureats-sont.N291642
http://www.usine-digitale.fr/article/supply-chain-digitale-de-l-annee-boostaerospace-structure-la-filiere.N290640